Plan for tomorrow's
demand, today.
AI-Powered Demand Planning Software for Retailers
Quantiful helps retailers sell more and reduce working capital requirements by giving supply chain professionals the time-saving tools they need to predict consumer demand accurately over a range of planning horizons.
The future of demand planning
Today's dynamic business environment demands a very different approach to demand planning and supply chain management. The days of category managers forecasting stock requirements based on what was sold last year are long gone.

AI (Artificial Intelligence) and Generative AI is radically changing the way retailers plan demand, automate replenishment, manage their supply chains and determine the amount of stock they have on hand. Quantiful is leading the way with a powerful and proven set of AI-driven tools that every retailer needs to know about.





Give us a demand forecasting challenge we can work on together.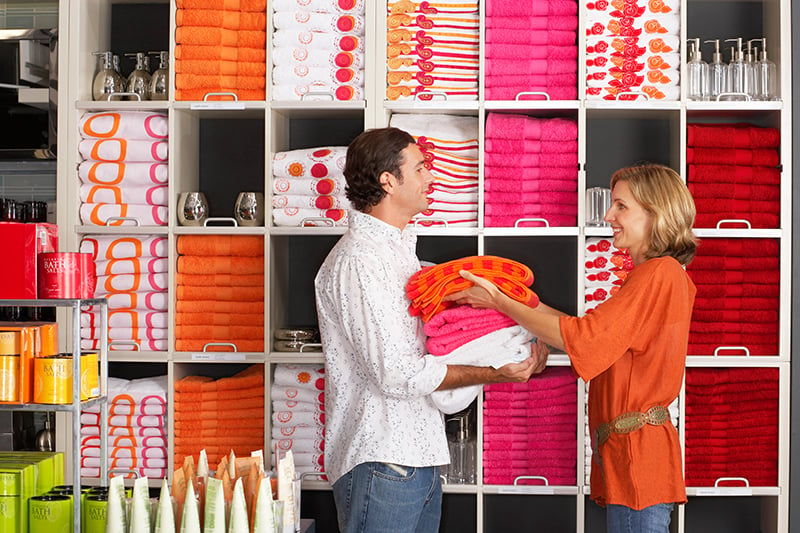 "We need to ensure we always have the right stock and the right size and the right product for the customer to provide a much better in-person shopping experience. Quantiful AI further enhances the productivity of our demand planning team by automatically resetting products and forecasts for 1.4 million SKU locations—working towards 30 million SKU locations"

David Lean
Group Head of IT - James Pascoe Group
"How we buy during economic uncertainty and improve business performance is by letting the consumer help direct us and so we use products like Quantiful which bring end consumer data into our planning processes to support the intuition of our planners."

Mark Wilson
Head of Supply Chain - Entellar Group
Next Steps
Whether you're curious to know more, ready to get setup and going, or need advice from an expert, we're here to help.