About Quantiful
Formed in 2015, Quantiful is on a mission to make it easier, quicker and more accurate for retailers and large enterprises to plan for tomorrow's demand today…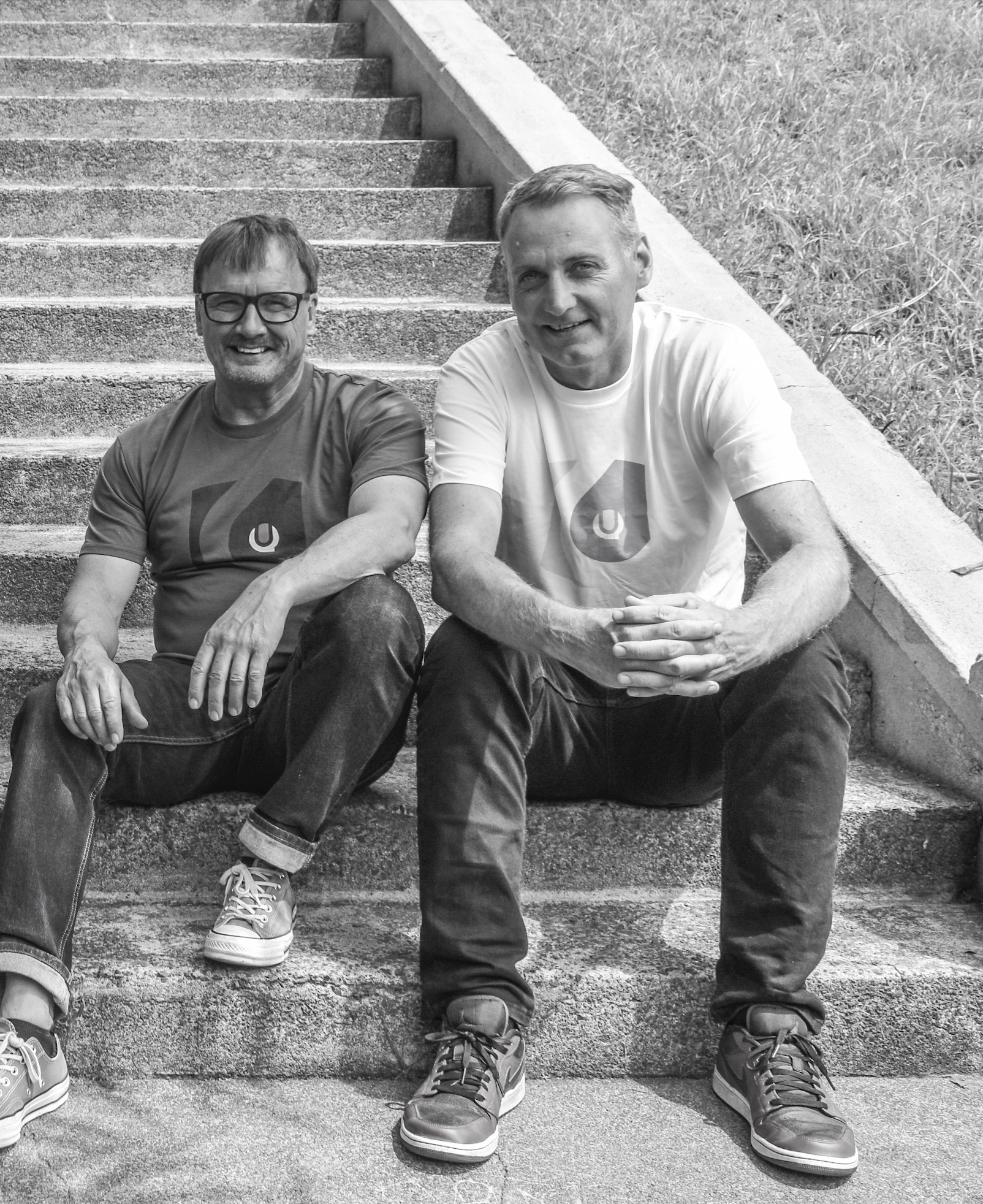 We want to free retailers and large enterprises from spreadsheet drudgery and inaccurate demand planning forecasting by delivering more accurate forecasts and better insights.
Meet the Team
Our Leadership
Founded and headquartered in Auckland, New Zealand, we have offices in Zurich, Switzerland and Jakarta, Indonesia. Our clients are predominantly based in Australasia, however our global footprint is growing fast as word gets out.

Jamie Cormack

A seasoned executive with proven experience in Australasian markets, Jamie has 20 years' experience managing enterprise products and supply chains. He was previously Managing Director of Brightstar Services (Malaysia), a global company specializing in the reselling of mobile devices. Jamie's hobbies golf, tennis and getting scammed for cash and days off school by his teenage sons.

Alan Gourdie

An innovative leader and technologist, Alan has over 30 years'experience as a senior executive working across the telecommunications and FMCG sectors in NZ, Amsterdam, Singapore, and London. Previous roles include Global Marketing Manager for Heineken (Amsterdam), and CEO (Retail) at Telecom New Zealand (Spark). At home Alan's belief in his handyman skills provide enormous income opportunities for local tradies.
Next Steps
Whether you're curious to know more, ready to get setup and going, or need advice from an expert, we're here to help.
Subscribe to news and product updates